Etang de Mont: Accommodation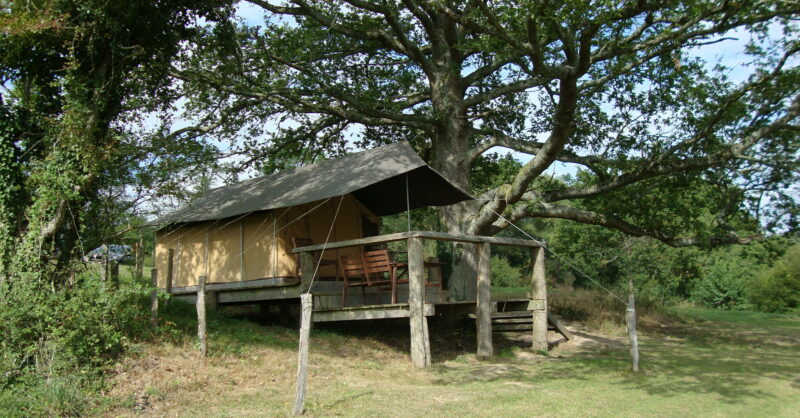 All swims are equipped with safari tents that offer access by car (apart from swim 9, The Island.
The tents have two single beds, ventilated windows, dining tables and a swim view terrace.
They provide comfortable fishing conditions should the weather turn wet or in hot summer sun.