Jurassik Carp Resort: Fishery Rules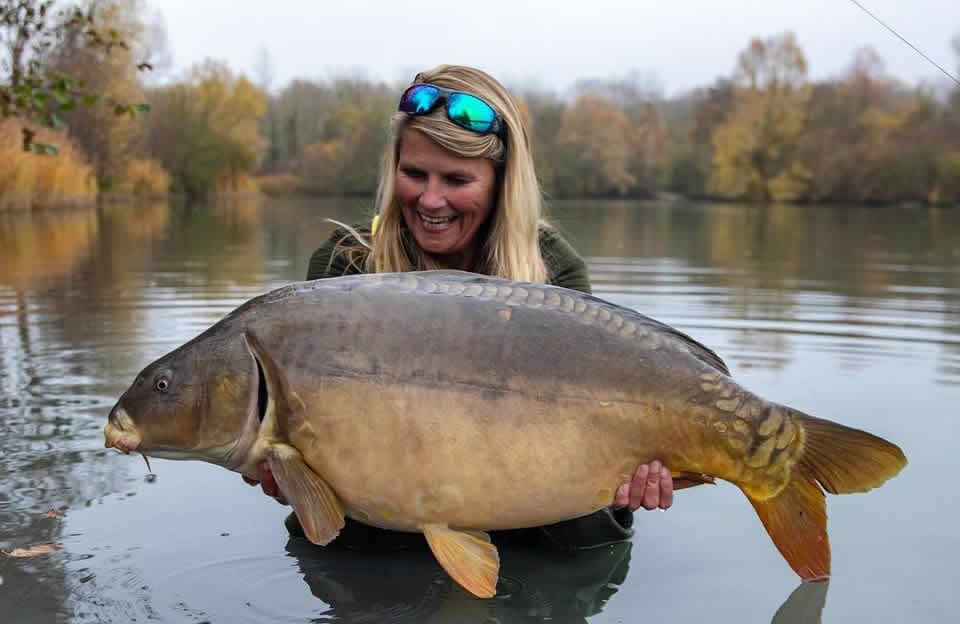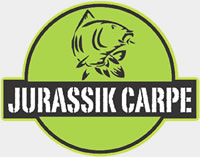 Arrival time 2 pm
Maximum 4 rods per angler
Unhooking mats - minimum size 1.2 metres x 1.0 metre
No sacks
The use of antiseptic gel is obligitory
Rods must not be left unattended
Barbless or microbarbed hooks only. Maximum size 2
No braid
Leadcore leaders - maximum 50cm
Bait boats are allowed
Rowing boats are allowed but only with the use of a suitable lifejacket
Particles are allowed on Jurassik on but will be inspected on arrival
No swimming
Please respect other anglers and keep noise to a minimum
Barbeques are allowed and can be hired at the venue
No open fires
Anyone found to be intoxicated will be asked to leave the venue with no refund
Please keep your swim clean and use the bins provided
Dogs are allowed and arrangements can be made at the venue for vet visits and vaccinations
Please note it is compulsary to hire a boat on Jurassik one.
---
Please note:
Swims 8 to 14 and 17 are closed from 18th August 2018 to 2nd February 2019 and from 17th August 2019 to 1st February 2020. This is during the hunting season at the venue.