Tips & Tactics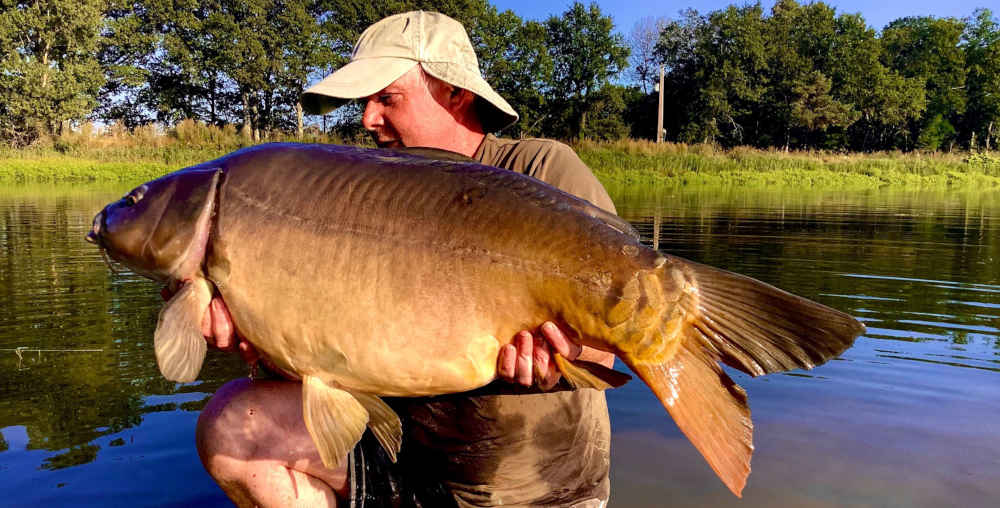 We regulary fish our venues here are a few bulletpoints to help in your preparation for your carp fishing holiday.
Domaine De Bouxier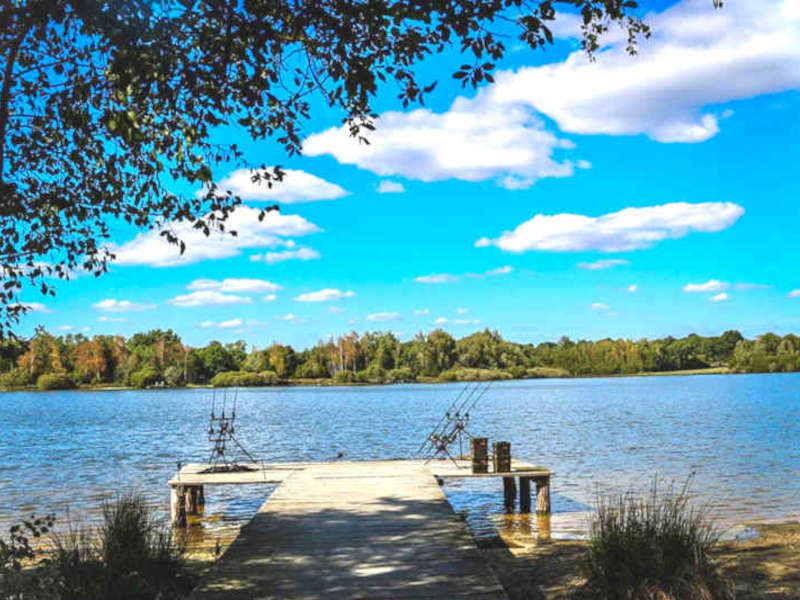 A water where groups of fish move around the lake on a regular basis. The lake bed has a covering of weed and I have found most success with small baits fished on short chods.
You can use a boat for baiting up. I usually select fishing to markers at no more than 70 to 80 yards.
Leticia the baliff is very helpful and English speaking and visits you to help with any advice.
The onsite tackle shop sells a very reasonably priced range of boilies in 1k and 5k bags that work well you can find prices under the bait for sale tab.
Etang De Mont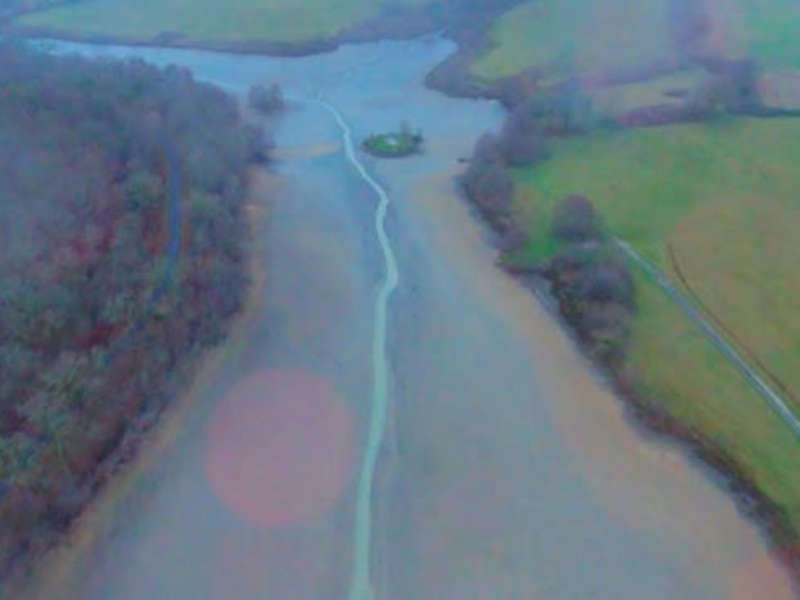 A New venue or us in 2021.
Swim one has proven prolific but all swims produce fishing toward the far bank mainly but also towards the stream bed in the middle of the lake. A silty lake bed so pop ups and wafters are the first go to option.
The venue is owned by the same proprietor as Domaine de Bouxier and baliffed by Leticia from Domaine de Bouxier who is very helpful and offers a large range of bait for sale in the tackle shop located at Domaine de Bouxier only ten minutes away from Etang de Mont.
Jurassik Carp lakes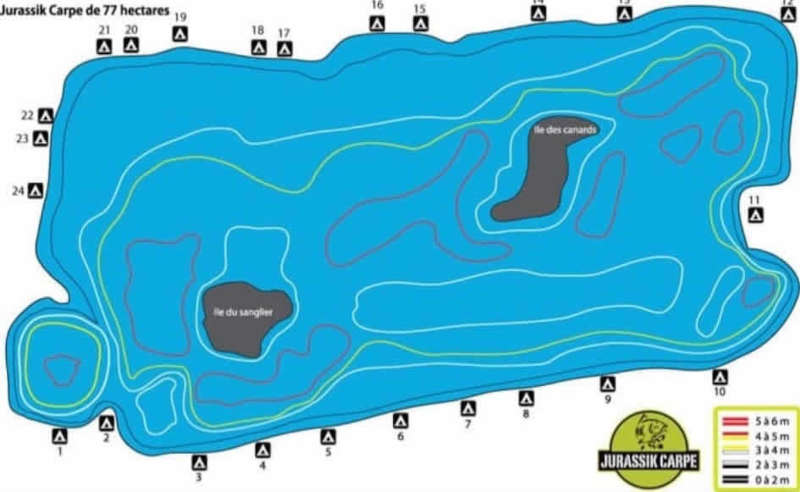 There are three lakes on the complex all requiring a different approach The largest is lake one which requires the use of a boat. The venue has weed in the summer so chods are a good starting point.
With the use of a finder hot spots are gaps in the weed and the house range of baits shown on our website work really well.
Lake one average depth 3 metres
Jurassik 2 and 3
Both lakes have a light covering of silt so again balanced baits and pop ups work well. Yellow baits in particular seem to work well on lake two where most fish come from the far bank.
Lake two average depth 2.8 metres
Lake three depth between 1 to 5 metres
Please remember if you would like more detailed information regarding approaching our venues just email This email address is being protected from spambots. You need JavaScript enabled to view it. If you have any specific questions we are unable to answer we will contact the venue and reply to you swiftly.
Please familiarise yourself with the rules for the respective venue as displayed on our website.