Jurassik Carp Resort: Swims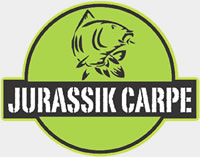 Please note:
Swims 8 to 14 and 17 are closed from 18th August 2018 to 2nd February 2019 and from 17th August 2019 to 1st February 2020. This is during the hunting season at the venue.
---
Jurassik One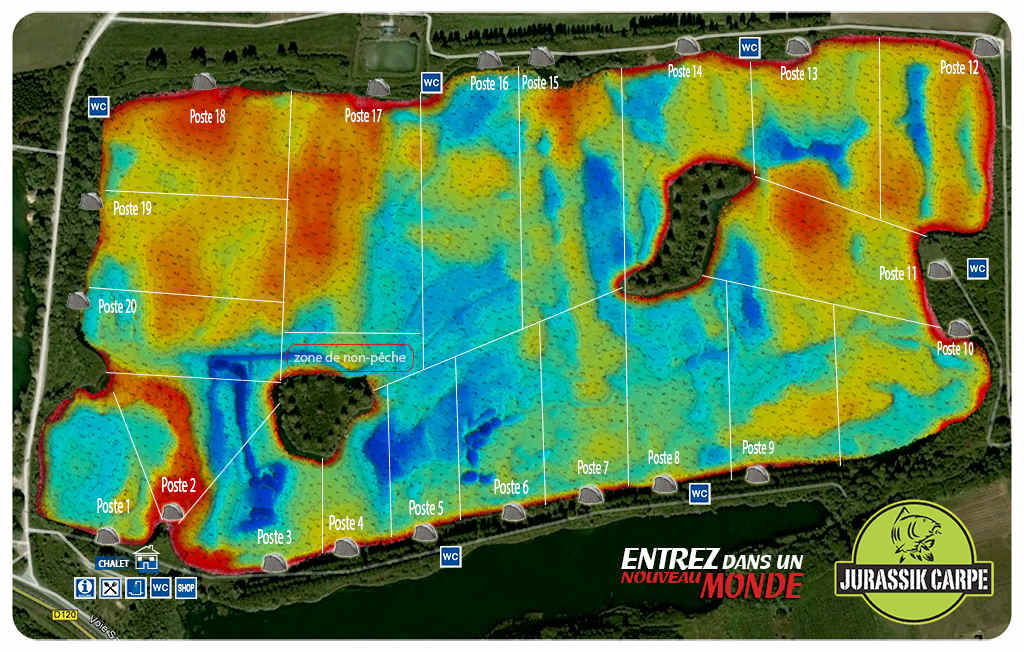 All swims are singles apart from swims 11 and 17 which are doubles.
---
Jurassik Two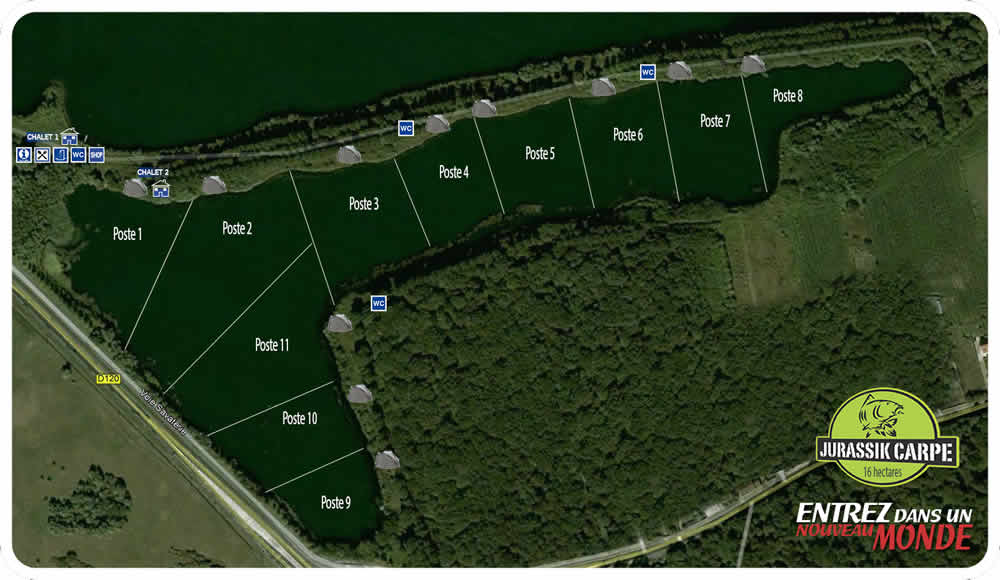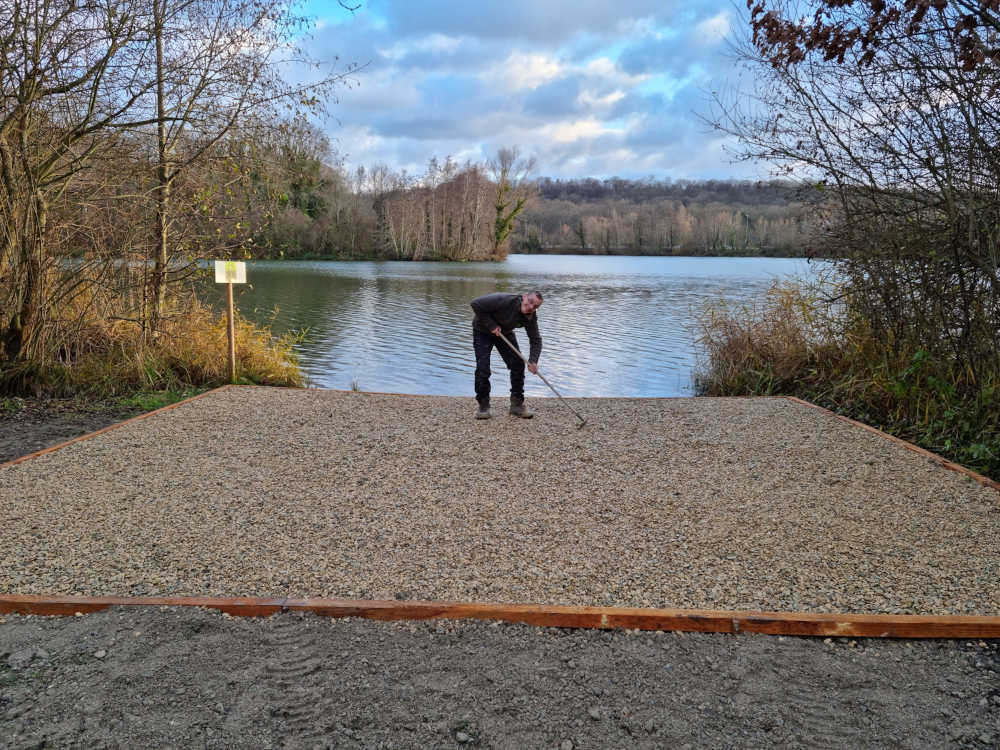 Swims refurbished and levelled December 2021
---
Jurassik Three